--Type Title Here-- | home
My Phi Mu Alpha Girl
JENNIFER WALLACE
This page is dedicated to my ever so beautiful girlfriend.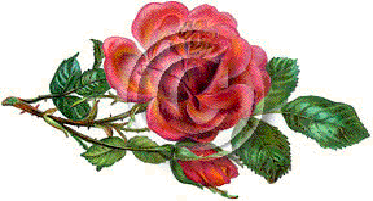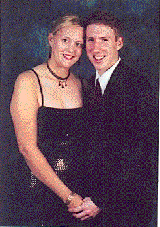 The quality of this picture isn't all that great, but if get a better one I'll put it on here.
Jennifer and I met eachother at an Eastern Kentucky University Football game. We began to like eachother than decided to go to a movie one night. At the movie I felt my hand make contact with hers and the next thing I knew, we were holding hands. From that moment on I knew there was something special about that girl. And I did not want to let go. On October 13, 2001 I asked Jen to be my girlfriend and she said yes. I think the best thing I like about Jen is that she makes me feel good about myself. I also hope that this relationship lasts a very long time for I know it is something special, and I will always be there for Jen when she needs it most.
AND NOW....JEN....18 YEARS AGO!!!!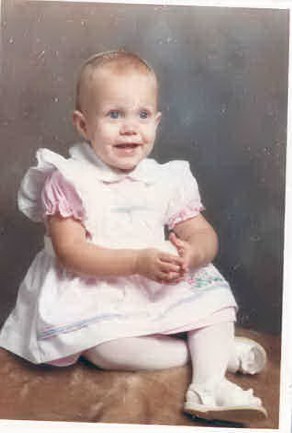 Why can't my baby pictures turn out this way???
This i believe is Jen's favorite. I'll have to check on that though. LOL Some boyfriend I am!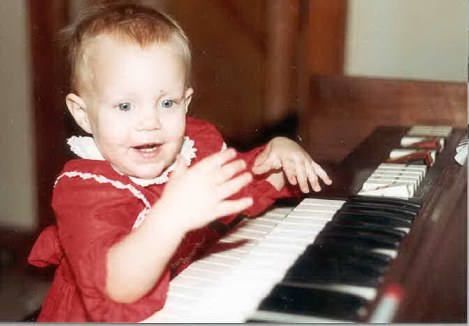 And you say you have no musical talent, Jen!!
Here's Jen as a Carebear. She asked me if i could guess what she was when i first saw this picture. The first thing I though was she was piglet from Winnie the Pooh.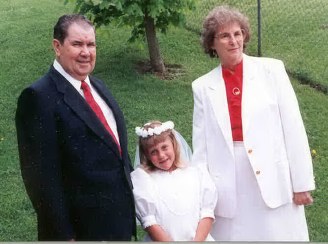 Jen and her Grandparents.